Event Services
We offer a number of venues, from our outdoor patio overlooking the lake, to our lodge with a crackling fireplace; we have many different options for you to choose. The ranch has facilities for 50 Ė 200 people, a commercial kitchen, complete bridal and wedding party dressing rooms with restroom, stage areas and indoor/outdoor dance floors, wet bar, dramatic outdoor lighting, menís and womenís restrooms and plenty of parking. A list of planning details - tables, chairs and other items that are available can be viewed by clicking here.
Whatever your event goals are, we work with you to convey your message in the most effective way possible. We know the importance of establishing an ambiance in which your guests feel relaxed welcome and working with a budget. Because no two events are alike, we take the time to learn the specific needs and preferences of your group.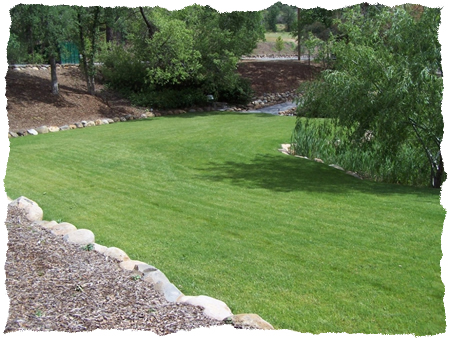 Check now to see if the dates you want for your event are available, and then reserve those dates. Click here to see the schedule.

We hope you enjoy looking over our website and will email or give us a call (209) 747-7495